Let's make 2018 Awesome!!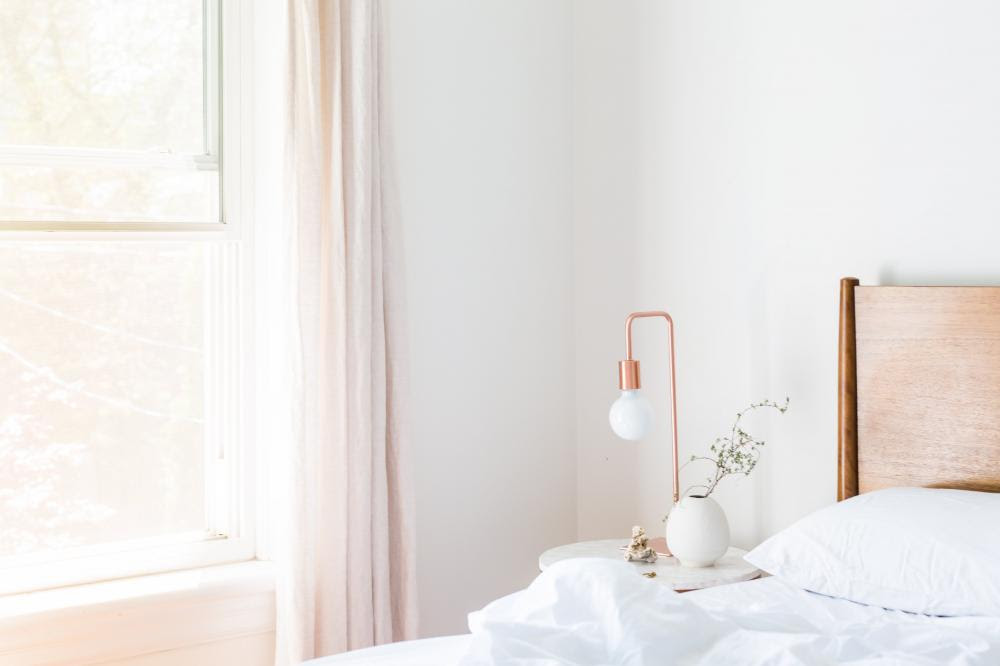 Declutter your home
For me, 2018 brings a new beginning or a fresh start to life. I have started to remove clothing and linen that I once loved and donate it to our local charity stores. This has been such a liberating feeling 
when you start to
 give away the pieces that you don't use anymore. My rule has been, "If it doesn't add value to my life anymore, then it will to 
somebody else's".
Organise your finances
Whether it's personal or for business, there's no better time than now to sit down and look at all your expenses to see if there is some room for improvement.
I created a spread sheet and entered in all our bills and expenses for the week/month, then looked at ways to either reduce or cut back in areas. Try calling around different companies to see if you can obtain a better deal for things like insurances, electricity or your mobile and internet, you'll be surprised what you can save!
Read more
This year I am going to make the time to read more. I am going to try to turn the tv off or at least leave the living room early, find my comfy reading spot and start a book. Just think of your new reading area/book shelf like a tv, so many new and exciting shows to 
get involved in.

I have set a goal to read 20 pages per day either when I first wake up or before I go to bed. What I have found is reading before I start my day works best as my mind is fresh from a good nights sleep, it is solely concentrating on the book and not what I have done that day.
Shop local
After discussing New Years resolutions with one of my besties,
she mentioned hers was to start to shop more from local businesses.
I decided to adopt her resolution as well. As a small business owner myself
this made total sense, so I am going to start to practice what I preach.
Without the support from locals there won't be a local to support. 

So next time you need something.....Think small, think local!